Interior, Exterior & Yacht Furniture Design Manufacturing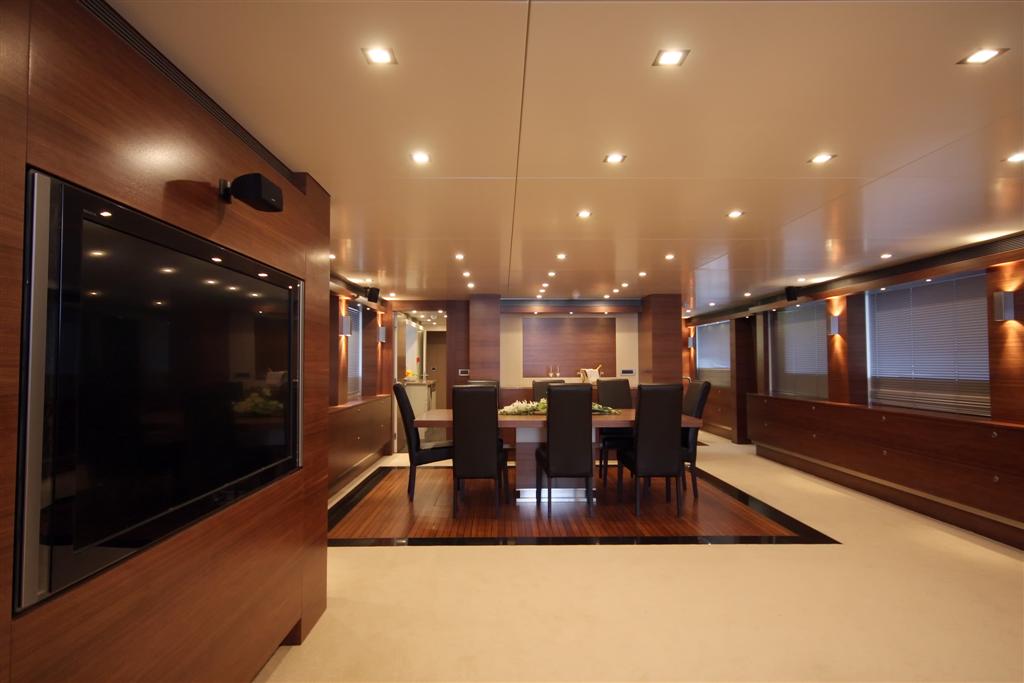 Interior, Exterior & Yacht Furniture Design Manufacturing
Yacht Interior design:

• In cooperation with several of the best European interior designers we can offer you interior designing according to your wishes and following the latest trends in interior decoration of yachts.
• In previous years we have achieved a successful collaboration with design companies Lazzarini - Pickering Architetti, Newcruise - Yacht Projects & Design, J.Kinder Yacht Design, H2O Yachting, Mulder Design.


Interior furniture manufacturing:

• We can offer you production, repairs, modifications and installation of high quality interior furniture in accordance with the requirements of the designers or the yacht owners personally.
• We use only the best materials available in the market and we cooperate with suppliers from around the world to provide the highest quality service and products to our clients.



- Floors and non-structural bulkheads
- Wall and ceiling coverings - veneered, upholstered, Formica, painted
- Production and installation of high quality furniture
- Bathroom and galley furniture and equipment from Corian, Kerrock, marble, granite
- Final flooring: parquet, carpets, teak, Vinyl flooring




Exterior furniture manufacturing:

• Production, repairs, modifications and installation of exterior furniture made from teak, mahogany, iroko and other species suitable for use on yachts.
• Benches, cabinets, storage, wooden accessories, Teak gratings, etc.
• Laminated products according to West System Technology.